5 Tips for Choosing the Right Siding for Your Home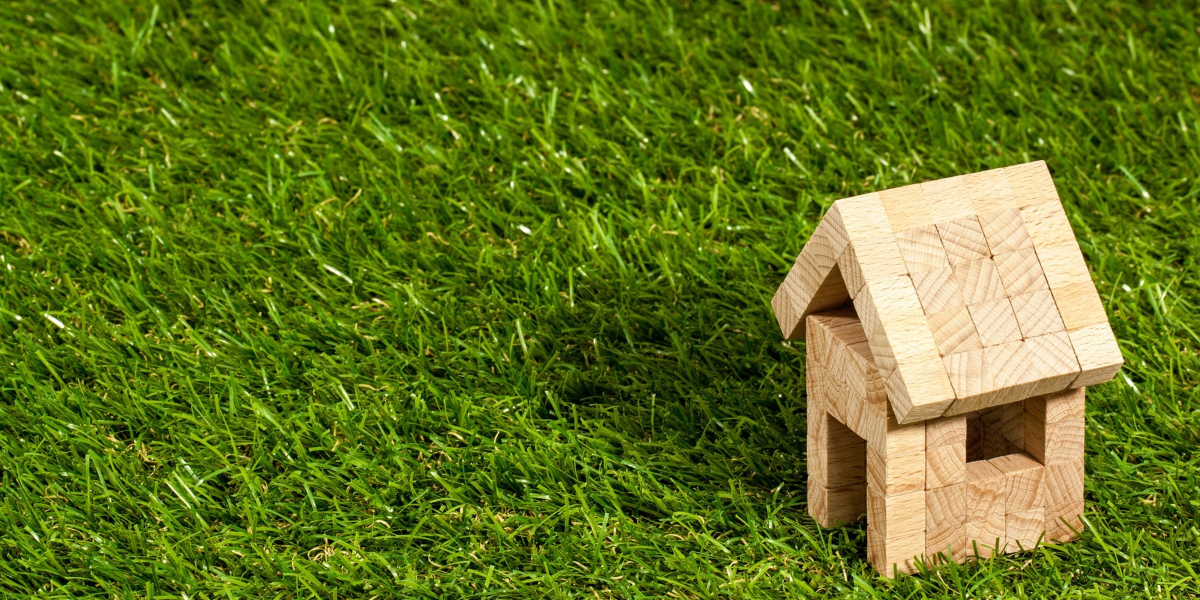 When you invest in new siding, you want it to enhance your home and property, provide protection, and have a long life span. This can be quite the project, but here are five tips to get this process started:
Know your Options
One of the best ways you can begin your home siding project is by learning more about your options. With siding today, there are many options to choose from including vinyl, plastic, brick, fiber cement, stone, aluminum, and stucco.
Vinyl is a leading material in siding and brings together reliability, convenience, and price, but some may dislike the seams or appearance created. Wood siding is durable and creates a nice, traditional and interesting look, but requires more maintenance to remain durable and is more expensive. Brick and stone are some of the toughest materials, resisting rotting and insects, but are also priced much higher. Knowing the pros, cons, and pricing of each siding type can help you gauge what will work best for you and your home's exterior.
Gather Design Ideas
Your home's siding is one of the first things visitors see. Along with your roof, gutters, yard, and even your front door, siding plays a large role in creating excellent curb appeal. Spending some time picking the right color and design for your siding is important.
Looking around online can give you an idea of what you want, but driving around your neighborhood and surrounding area to personally see what others have done lets you see things in person and make sure that your choices fit in with the rest of your area.
Consider the Weather
Since your siding protects your home from the elements, taking the climate you live in into consideration is important. Consider which options are best suited for your environment, whether that be high temperatures, freezing temperatures, high humidity and lots of rain, or intense sun. Siding options with more insulation or UV protection can help ensure your home is equipped to take on the weather.
Get a Second Opinion
Ask a professional home designer or siding contractor for his experienced advice or even ask family and friends to bring fresh eyes to your many choices. Looking at all your choices, while attempting to take your existing roof, gutters, trim, windows, and shutter color into consideration when choosing siding can become overwhelming. Seeking other input can help you feel confident with your final decision.
Choose a Good Contractor
To get the right siding, find the right contractor. Choose a contractor who is licensed and insured with referrals and references, so you know your project will be done with the proper care and quality. It's important to use high-quality materials and services to know your siding will be installed correctly, to avoid serious destructive issues with your siding and home's structure.
Experienced Siding Installation in Central Maryland
For more than 20 years, Select Home Exteriors has provided exceptional siding repair and installation to residents in Frederick County, Maryland, and the surrounding areas. We use only the highest quality materials available, giving you siding that will last. Schedule your home siding consultation today!
https://www.selecthomeexteriors.com/wp-content/uploads/select-home-exteriors.png
0
0
Jeni Lubbert
https://www.selecthomeexteriors.com/wp-content/uploads/select-home-exteriors.png
Jeni Lubbert
2018-09-05 14:43:05
2018-09-14 21:27:18
5 Tips for Choosing the Right Siding for Your Home