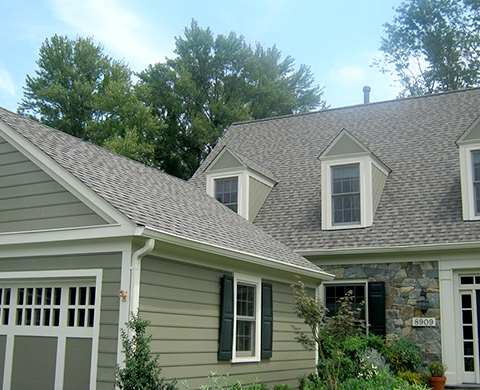 Window
Replacement
Are you tired of those old windows that are hard to open and clean? Or simply tired of wasting energy and hard earned money? Select Home Exteriors can help! We have professional estimators that will inspect those old windows whether they are single pane, have cracked glass, bad seals causing cloudiness or condensation, poorly insulated, rotted frames or just not energy efficient. We have a variety of windows to fit every budget and style. There are lots of options when looking at windows to include standard glass with low- e and argon gas or upgraded krypton gas, triple pane options along with foam enhanced frames, grids between the glass or simulated divided lite as well as a variety of interior/exterior colors and hardware options.
We offer all types of windows including vinyl, fiberglass and wood. Please give us a call to schedule your free estimate.
Whatever your budget Select Home Exteriors offers a no pressure consultative approach to help you achieve the best energy efficient window for your budget. No job is too small or too big at Select Home Exteriors, we would be happy to assist you on your window purchase.
Select home exteriors can save you money on your energy bill and make your windows maintenance free
Reasons to replace your Windows:
Improve Homes value
Save money and energy
Low Maintenance
Curb appeal
Easy Cleaning
Lifetime warranty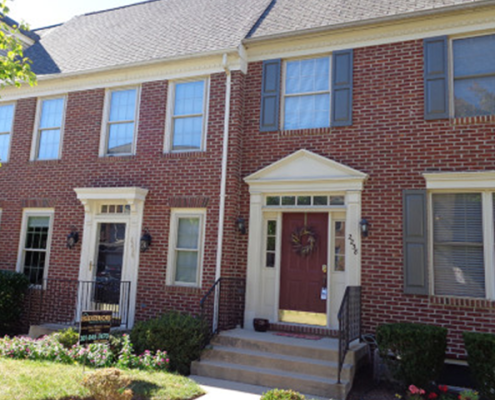 Doors
Are you tired of watching your energy go right out the window?  Select Home Exteriors in Maryland  can help!  Homeowners lose thousands of dollars each year simply because they have old windows in their home.  The Energy Information Administration estimates that 1/3 of the average heating and air loss in a home occurs through the windows and doors.  In the same study, they found that the average homeowner would receive a 93% return on investing in new replacement windows for their home.
Having new replacement windows installed in your home will not only save you money on energy, but it will also reduce outside noise as well as give your home the curb appeal you have been looking for.  What are you waiting for?
Call Select Home Exteriors today to receive your free estimate on installing new windows in your home!