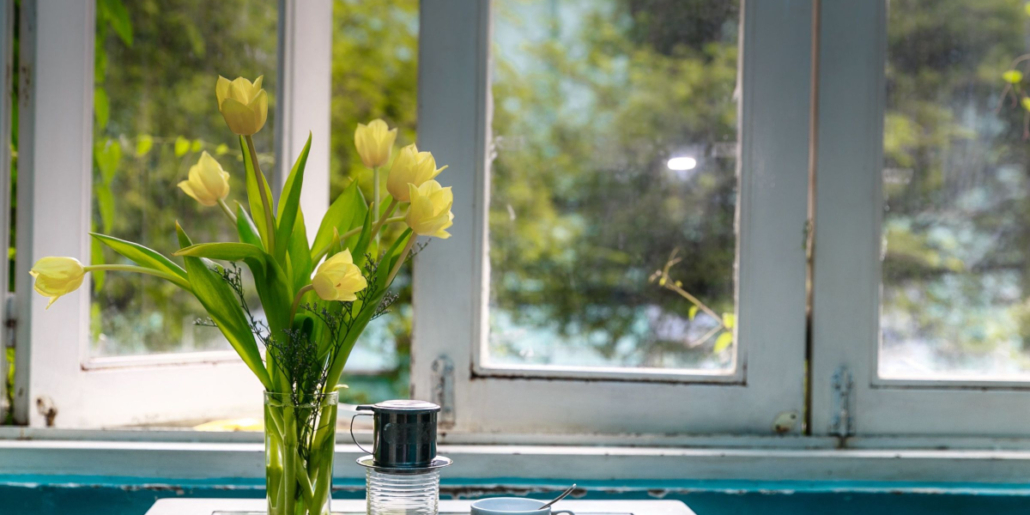 Your windows are more than just an investment for your home. They also can be another way for you to express your personal sense of style.
Here are 5 unique window treatments that make your windows stand out from the crowd:
Vintage Hankie Curtains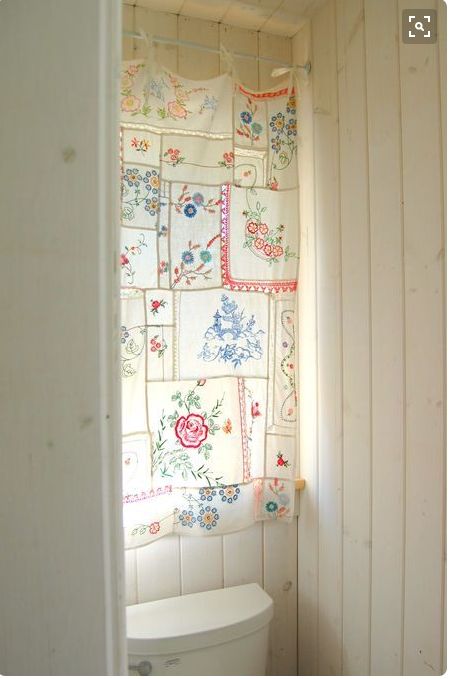 Do you have a collection of vintage handkerchiefs from a relative? Or are you fond of thrifting for interesting finds?
Turn all those gorgeous old hankies into a unique window treatment by sewing them together.
The beauty of this type of window covering is the handkerchiefs are sheer enough to let light through, but opaque enough to give you privacy.
Shabby Rag Ribbon Valance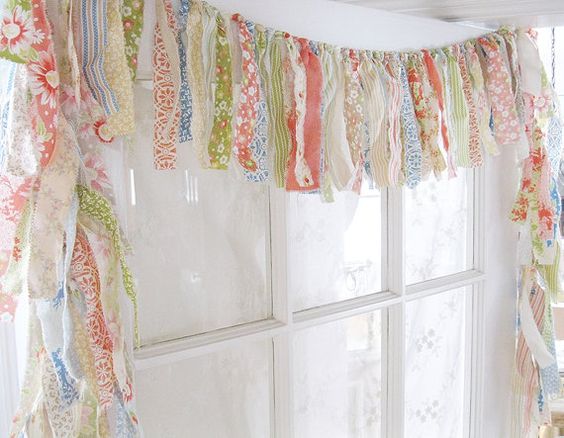 Give your room a little sense of whimsy with a shaggy rag ribbon valance.
You can use vintage fabrics, scrap fabrics, or patterns that coordinate with the rest of your room to craft an interesting handmade window addition.
Pair your new valance with some cream or white sheer curtains and you've got a fun addition to your home.
Doily Upcycle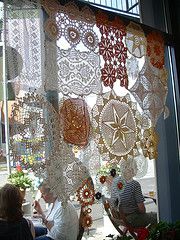 Similar to the vintage hankie curtain, sew together all those beautiful old doilies to create a fun, funky window treatment.
If you don't want to have a bunch of different doilies for a curtain, find an old lace table runner and use that. You can even add ribbon, fabric, or small doilies to the edges for some added interest.
Plant Valance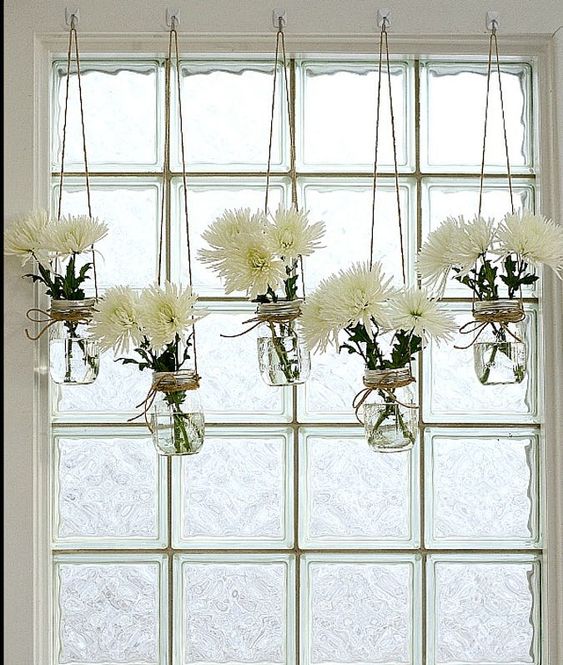 Why stick with just fabric for your windows?
With some strong twine or hooks, hang small vases from your curtain rod and add flowers.
Change things up as often as you want for a fresh new look, or buy some silk flowers for a more permanent installation.
This idea is a great way to bring some small plants into your home even if you don't have the shelf space to house them.
Barn Doors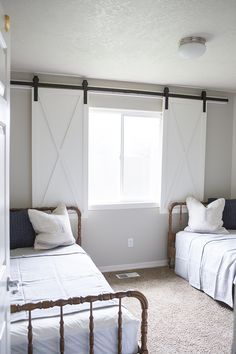 Barn doors are a big trend in home decor, but they're usually reserved for acting as actual doors.
Putting smaller barn doors on your windows is a great way to block out the light and bring the trend into your home without committing to a large-scale change.
Experienced Home Exterior Renovations in Maryland
At Select Home Exteriors, it's our job to make your home look the best it can. Whether you need new windows, have a roof that needs replacing, or just want to switch out your siding, our team is with you through the whole process. Schedule a free consultation today!
https://www.selecthomeexteriors.com/wp-content/uploads/select-home-exteriors.png
0
0
Jeni Lubbert
https://www.selecthomeexteriors.com/wp-content/uploads/select-home-exteriors.png
Jeni Lubbert
2023-03-21 16:48:08
2023-03-21 16:48:10
5 Unique Window Treatments to Make Your Windows Stand out