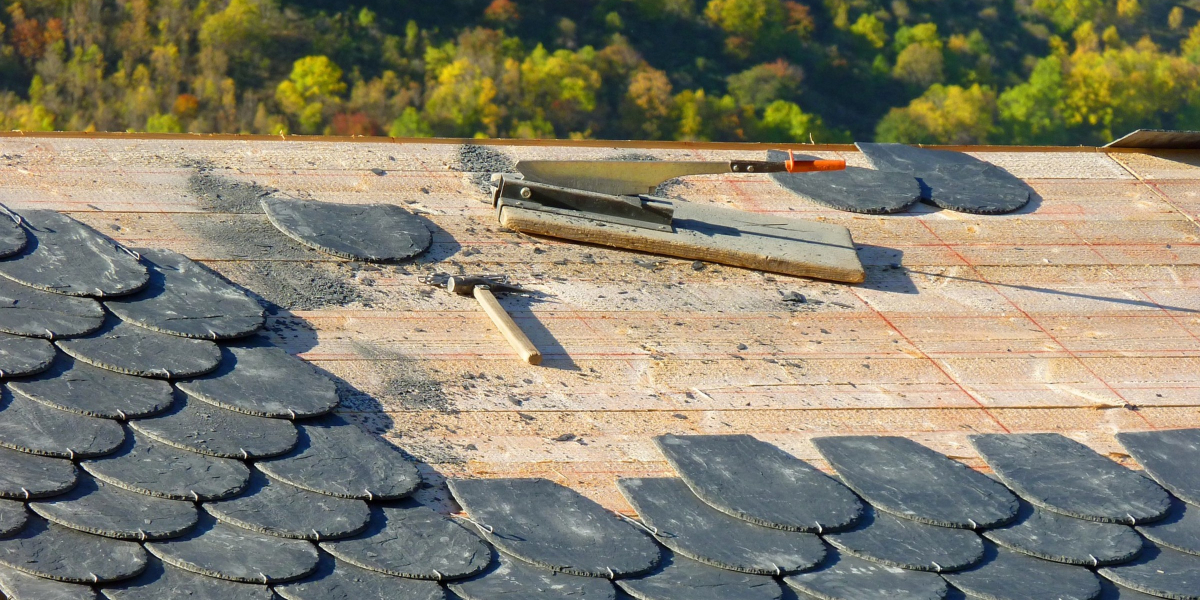 A severe storm can wreak havoc on your roof and, along with it, your budget. When someone comes knocking at your door offering an amazing deal for a free consultation, or even a free roof, you may feel relieved. But wait! You could be encountering a "storm-chaser."
Before you sign up with that guy that showed up at your door, you'll want to do some research.
What Is A "Storm-Chaser"?
A storm-chaser is a roofer who pays attention to where large storms have hit, and travels there to take advantage of vulnerable homeowners. They will often show up unannounced, passing out flyers or knocking on doors, offering a deal that seems too good to be true. In reality, they take the payout from your insurance company and do the bare minimum, pocketing the difference. A few years later, you need to replace your roof again because of their shoddy work. Protect yourself from these scams by taking these steps:
Take Your Time
When dealing with something as important as your roof, you may feel a sense of urgency. These scammers are counting on it. A rash decision could end up costing you more in the long run.
It's important to take the time to make sure you are dealing with a legitimate company. Don't sign anything or pay up front until you have thoroughly checked them out. Many of these scammers actually do more damage to your roof during a "free inspection" to ensure that the insurance company will pay.
Ask To See Proof of Legitimacy
It's not uncommon for a client to ask their contractor for information about their license or insurance. If the contractor hesitates, you should as well. Check the status of their license in your state. If they are from out of state, make sure they are allowed to practice in your state. Ask for proof of liability insurance and make sure they have workman's compensation included.
Visit The Office
A legitimate contracting business should have a physical address. If you are given information with only a P.O. Box address, that is a red flag. Make sure that there is an office in your area that you can visit should a problem arise in the future.
Ask For References
Testimonials are a great way to make sure that you are dealing with a contractor who will do quality work. Ask for a list of previous job sites and visit them to make sure they exist. Look the company up on the Better Business Bureau to see read reviews, including any complaints.
Reliable Roof Replacement in Central Maryland
Select Home Exteriors has over 20 years experience providing home services in Frederick County and the surrounding areas. We are BBB accredited, and our customers will tell you that you are working with the best. Contact us to schedule a consultation! Our experienced roofers answer any questions and help you make the best decisions that fit well within your budget. Call today for a consultation!
https://www.selecthomeexteriors.com/wp-content/uploads/select-home-exteriors.png
0
0
Jeni Lubbert
https://www.selecthomeexteriors.com/wp-content/uploads/select-home-exteriors.png
Jeni Lubbert
2018-12-21 10:00:12
2023-03-21 17:00:20
4 Tips For Checking out That "Roofer" That Showed Up at Your Door After a Storm