Choosing New Windows: A Guide to 5 Popular Styles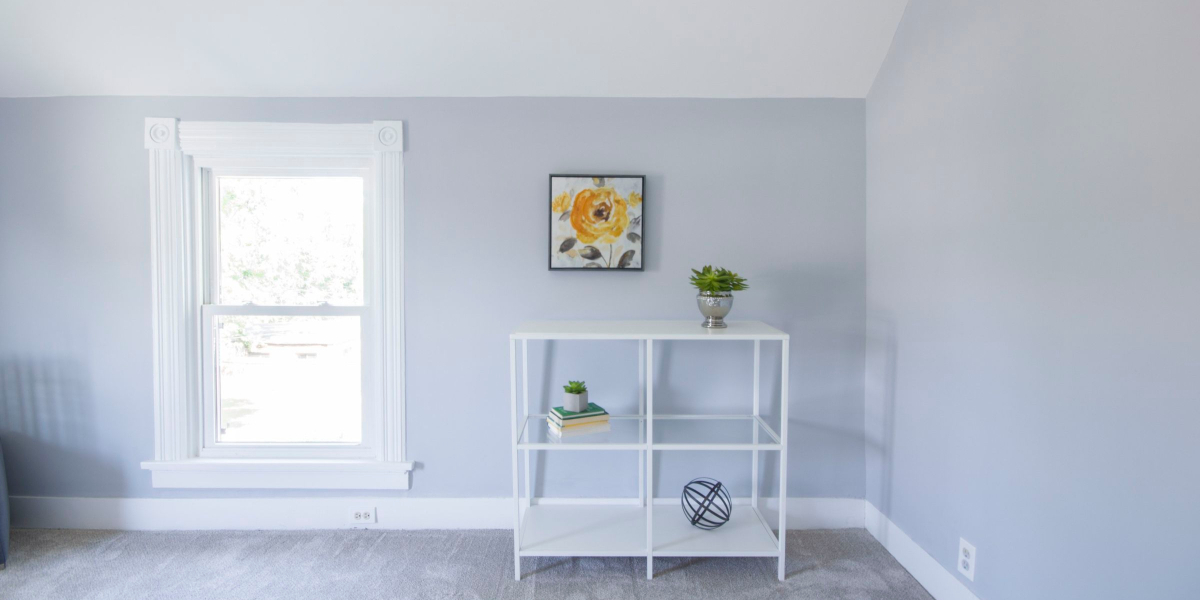 Looking for new or replacement windows for your home isn't as simple as you may think. There are many factors that go into the decision-making process, some of which you may never have considered before. Here are a few of the most popular window types for you to consider, along with what makes each of them unique.
Single- & Double-Hung Windows
These two similar styles of windows are the most popular and common styles in the US, and it's easy to see why. They're made up of two separate sashes which open and close the window by sliding up or down (to be specific, single-hung windows can only open from the bottom by sliding up, while double-hung windows can open from either end). This style of window is timeless and simple, and is one of the better options for any style of modern home.
Slider Windows
Another popular style of window, these consist of two panes that can be opened by sliding over or under one another. Since these are installed horizontally, they tend to be much wider than the single- or double-hung windows, allowing for more coverage. Due to the fact that only one window can be open at a time, however, this style provides less ventilation. These are very popular in kitchens, living rooms, and other areas of the house that benefit from more exposure.
Casement Windows
For a more modern and contemporary look, casement windows are ideal. Unlike the sliding mechanics of the hung windows or the slider windows, casement-style windows pivot on hinges, opening like doors. They're taller than they are wide and because they swing open, they consistently provide a great deal of ventilation. Due to the nature of their mechanics, however, these windows work best in warmer and more mild climates.
Awning Windows
As their name suggests, these windows are hinged at the top and open out from the bottom, creating the appearance that an awning is being opened. While they can be popular on their own in more coastal areas, they're most popular when installed below larger windows.
Bay Windows
Made of three or four large vertical panes, bay windows make a bold statement by helping make a room appear larger. Due to their large size and impact, they're perfect for adding a great deal of natural light into smaller areas like bedrooms and breakfast nooks.
Experienced Window Contractor in Central Maryland
New windows can give your home a light, airy facelift as well as greatly improving the energy efficiency of your house. For more than 20 years, the team at Select Home Exteriors has installed high-quality windows of all sizes, shapes, and styles in homes throughout central Maryland. Are your windows sapping the heat from your home? Call today for a free window replacement estimate!
https://www.selecthomeexteriors.com/wp-content/uploads/select-home-exteriors.png
0
0
Jeni Lubbert
https://www.selecthomeexteriors.com/wp-content/uploads/select-home-exteriors.png
Jeni Lubbert
2018-12-18 10:00:14
2023-03-21 17:04:19
Choosing New Windows: A Guide to 5 Popular Styles