4 Exterior Home Renovation Projects That Pay Off When You Sell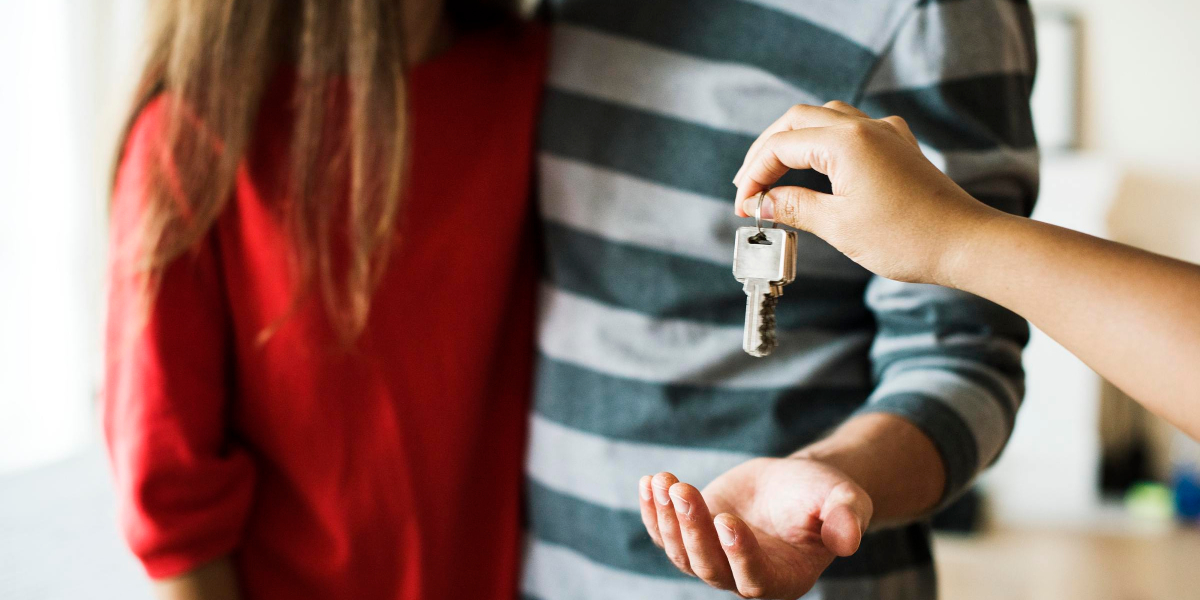 When deciding to renovate your home, thinking about what the project will do for your experience living there is likely foremost in your mind. As you decide which projects to tackle, you may wonder which are the most likely to be most profitable if you eventually decide to sell your home. Although you may not be thinking about selling now, it's wise to consider the most impactful projects for your budget, especially if you're limited on what you can spend.
Here are 4 exterior home renovation projects that are likely to net you the most profit when selling your home:
Adding a Deck
A well-constructed deck adds extra entertaining and living space, as well as curb appeal, to any home. Prospective buyers will be able to imagine having backyard barbecues, relaxing with a cup of coffee, or watching their children play when they see a deck in your backyard.
Opt for pressure-treated wood or hardwood whenever possible, as these materials add an extra air of sophistication to your deck that other materials don't. Small or large doesn't really matter much, but if you've got a smaller yard be sure not to create a deck that's too oversized for the space.
Landscaping
There's no better way to boost your home's curb appeal than by making the yard as inviting as possible. Although landscaping can be done yourself, if you're seriously thinking of selling or your yard is in rough shape, it may be worth the money to hire a professional team.
Making sure all your trees and shrubs are trimmed up, walkways are clear and in good condition, and that there's aesthetically pleasing color surrounding your house can go a long way toward getting people to take a second lap around the block when you put up that For Sale sign.
Replace Siding
This is especially true if your siding is old, in poor repair, or a difficult-to-care-for material such as wood. New siding gives the entire exterior of your home a facelift, and potential buyers love seeing notes that the siding recently was replaced on your disclosure sheets or listings.
Be sure to choose a siding type and color that fits in with the rest of your neighbors, as the home on the block that doesn't look similar enough can be a drawback for some buyers.
New Windows
This project will reap benefits for your family as well as any future selling opportunities. When you replace old windows that aren't in the best shape, your energy bills decrease, saving you money. They add to your home's curb appeal and are another project that potential buyers will be happy to see listed as a "recent update" on your listing.
Experienced Exterior Home Contractors in Central Maryland
At Select Home Exteriors, we know you want to get the most for your money when you decide to do a home renovation project. Our team works with you every step of the way, making sure each choice falls in line with your budget, your style, and your needs for your home. Schedule a consultation today!
https://www.selecthomeexteriors.com/wp-content/uploads/select-home-exteriors.png
0
0
Jeni Lubbert
https://www.selecthomeexteriors.com/wp-content/uploads/select-home-exteriors.png
Jeni Lubbert
2018-12-13 10:00:41
2023-03-21 17:07:36
4 Exterior Home Renovation Projects That Pay Off When You Sell